1. He is used in top arenas versus lvl 94-96 7* star awakened heroes. Refer to my signature link.
2. He is 3*. Keep this in mind.
3. He's ridiculously tanky, and his damage output is higher than anybody else. His role is ''Tank'', but he plays it off as a #1 DPS on steroids in thorned armor.



Here's a picture of Zem in the sun.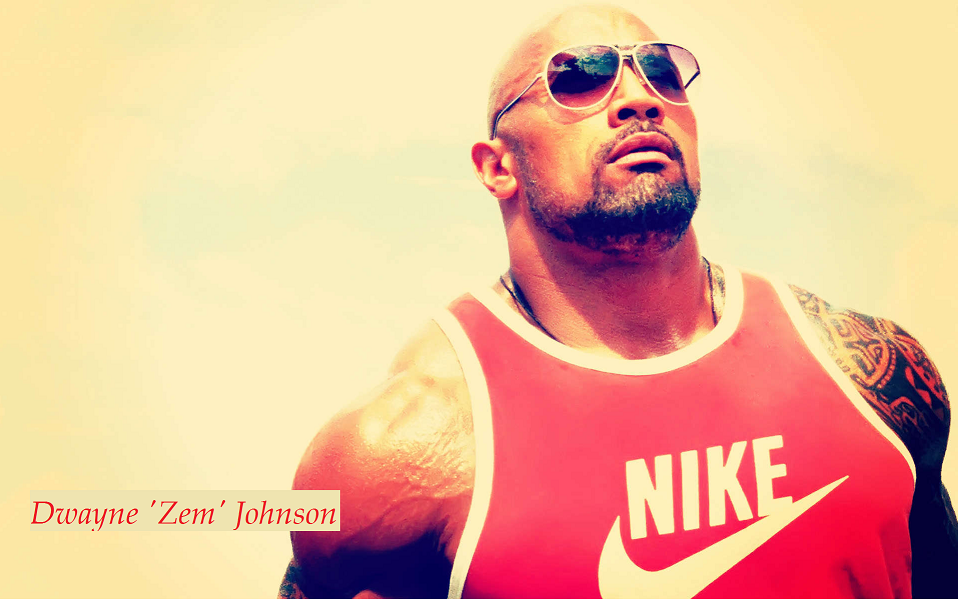 Look at him. Literally unbeatable. Fucking beautiful.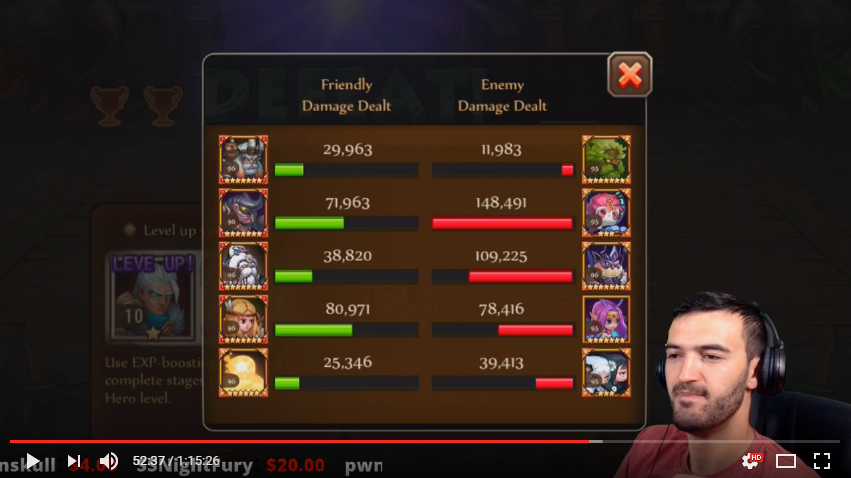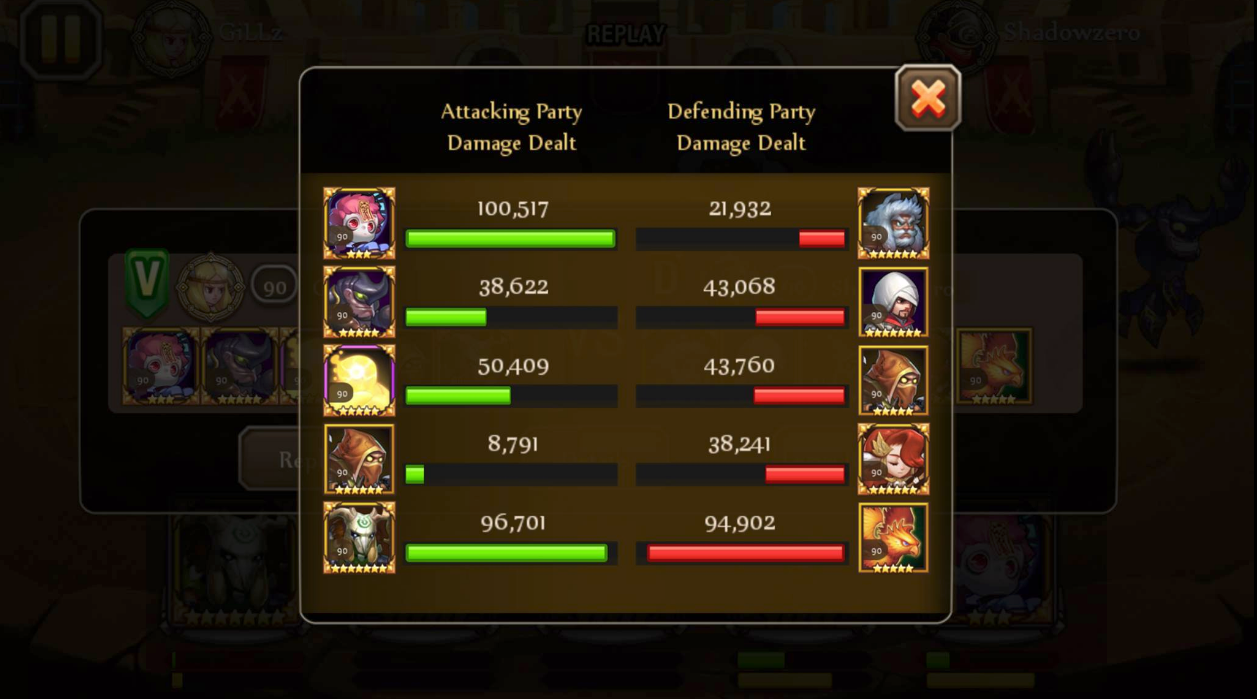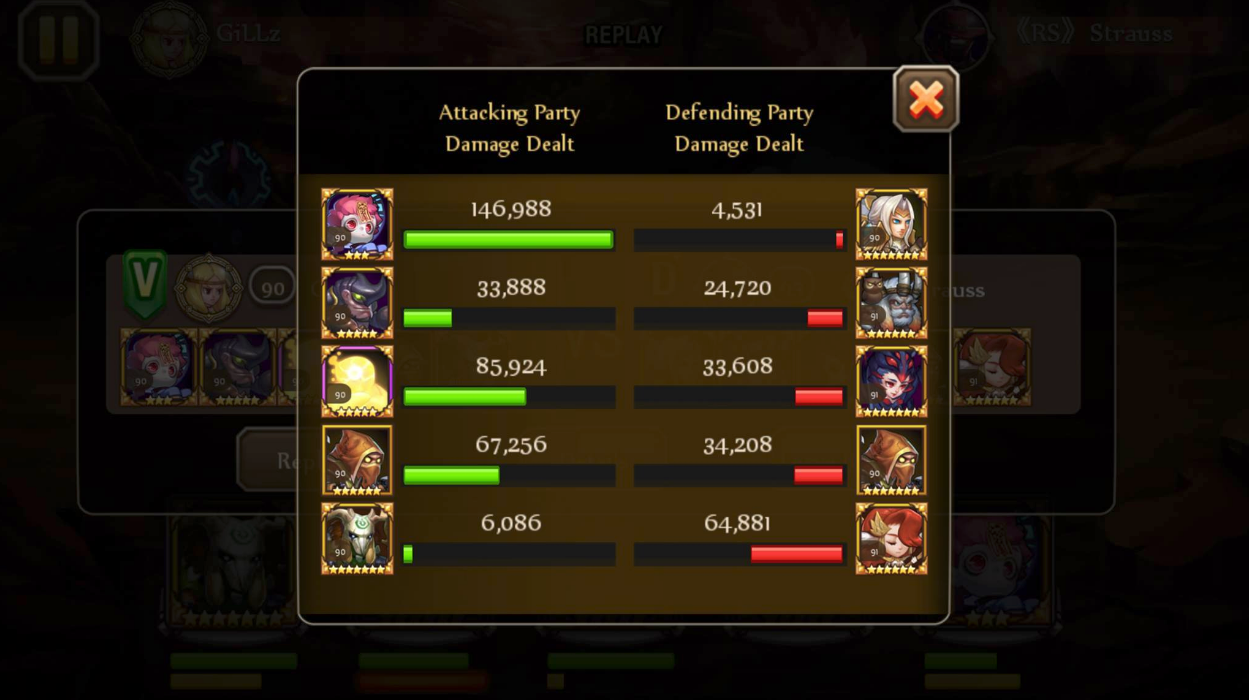 Imagine Zem as a 7 star, LOL im gonna faint