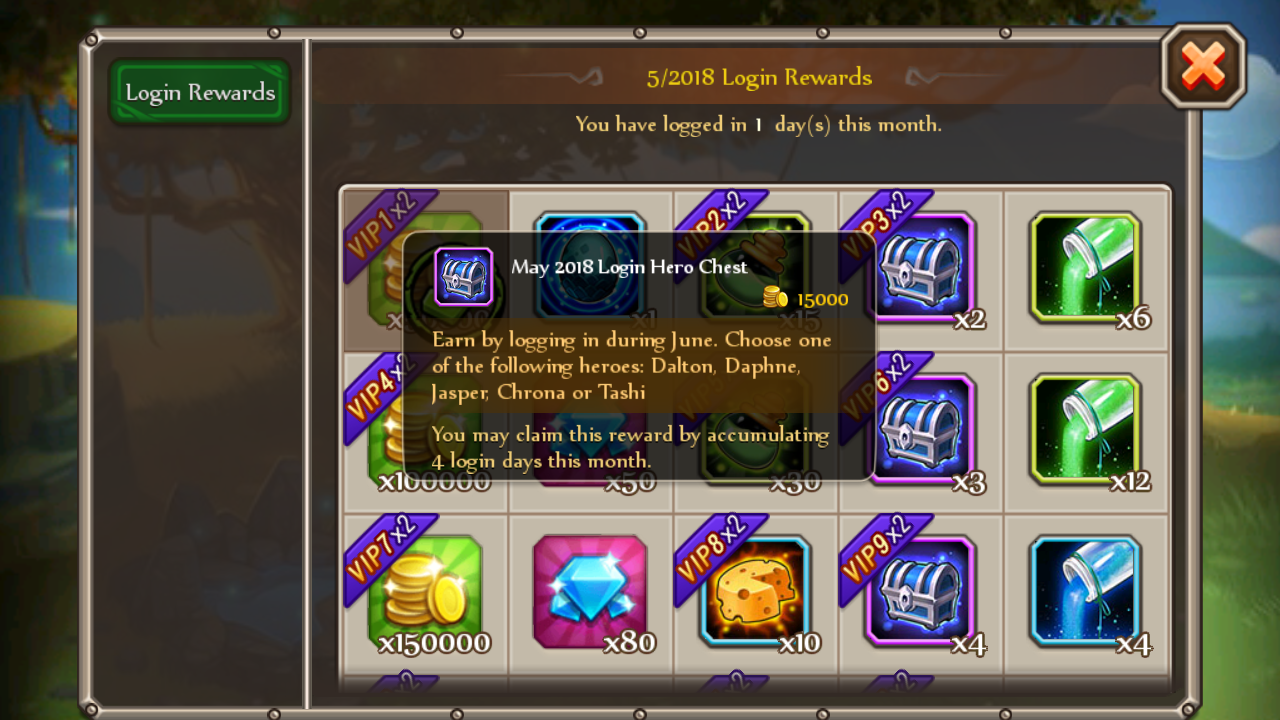 Hero chest isn't necessarily a bad thing but I think Lilith doesn't give a shit anymore!
This is the 5. Month of the year one new monthly hero 4 boxez this was the worst box ever
No new box heroes anymore?! No new box hero since Valentine's Day rodan
Seems obvious they are cutting back free heroes... Pulling the plug....
I am thinking about leaving this month out... Or leaving forever
Our guild is great, I like the people, but this game...
Even if I won't leave I definitely won't pay after this (  ̄っ ̄)ムゥ